NYC Mobile Device Doctors – Galaxy S7 Edge Repair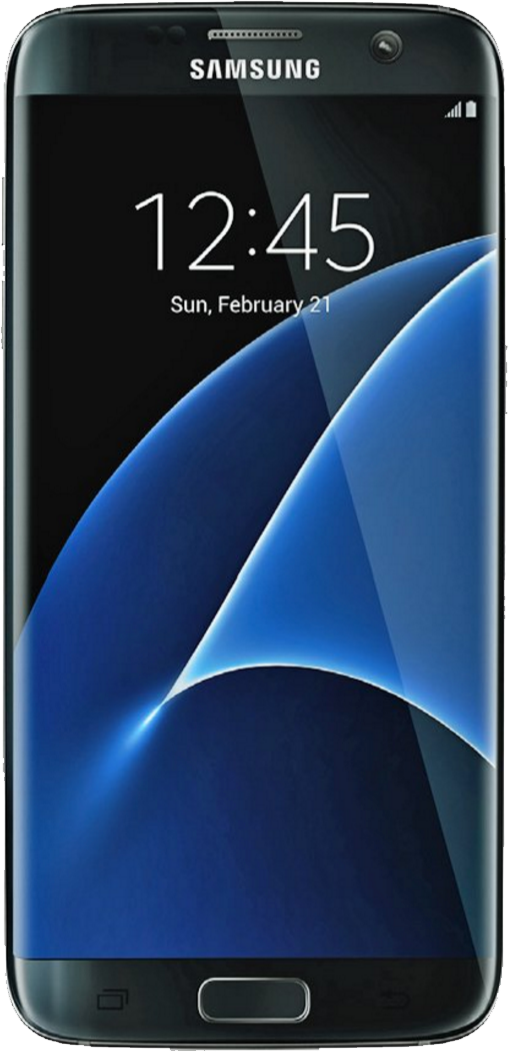 We are happy to offer affordable Samsung Galaxy S7 Edge repair. We are located in New York City, and we call ourselves NYC Mobile Device Doctors. We are convenient to access for those who live, work or are visiting NYC. Let's face it, things can go wrong, and if you break your Galaxy S7 Edge while on vacation, then you want someone to fix it fast. We offer same day services for your peace of mind. Whether the problem is a broken screen, cracking glass or even a Galaxy S7 Edge that will not hold a charge, we have you covered. You don't have to be under some sort of warranty to take advantage of what we have to offer.
Services for the Galaxy S7 Edge include:
Speaker repair
Screen repair
Earpiece repair
LCD replacement
Glass replacement

Charger port repair
Battery replacement
Home button repair
And more!
If you want experienced, skilled technicians, same day service, quality replacement parts and a great overall experience, then bring your broken Samsung Galaxy S7 Edge to our team. We would be happy to help you.