iPad Mini Lock Button/On and Off Button Repair and Replacement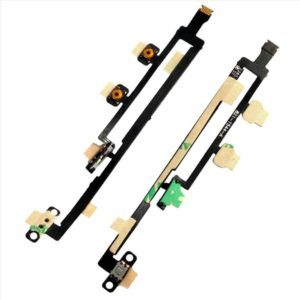 The experts at NYC Mobile Device Doctors can treat all kinds of problems with your iPad Mini within 1 hour. We know how to diagnose problems with the power/lock button and isolate the causes. Some of the exact causes for this malfunction include the following:
Impacts that jar the device's insides, including the flex cable and connectors
Wear from usage, causing the button's mechanism to have trouble connecting
Water damage, including shorts and corrosion
Other damage that can make the button stick
Once we know the cause, we repair or replace the failing part with one of the original manufacturer components we always keep in stock. After being in the hands of our skilled technicians, your device's lock button will work as good as new.
If you are in New York, and you are experiencing problems with your iPad Mini's lock/on and off button, make no delay in coming to our repair center. Our service is top quality and we provide same-day repairs. Just call (212) 292-8005 to set up an appointment to take care of this problem. We also accept walk-ins, so please come by if you're in the neighborhood.