iPhone 4 Battery Replacement  by NYC Mobile Device Doctors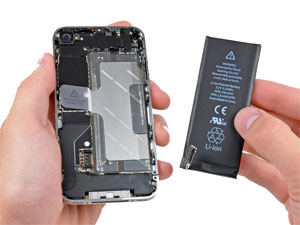 When you buy an iPhone or iPod it is very likely that at some point you may be compelled to replace the battery, for various reasons, no matter the model of your phone. This is simply because no battery life will last forever. Having a phone that cannot last a few hours without recharging the battery sets you up for disrupted communication throughout the day, missed calls and poor communication in general. This causes a lot of stress but the good news is that this stress can be relieved by having the battery replaced by experts. You can easily have your iPhone 4 battery replaced with a new one that lasts long enough to make all of the calls that you need to in a given day, and use your Wi-Fi as much as you'd like.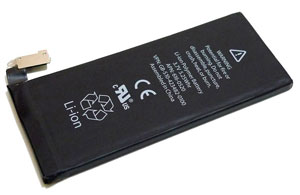 All you need is to visit a repair shop with iPhone 4 genuine batteries from Apple. NYC Mobile Device Doctors is one such place you should visit to have your iPhone 4 battery replaced with a genuine long lasting one. Here, we always have quality parts in stock and you will have the battery replaced very fast as the process takes as little as 10-15 minutes. You do not have to keep carrying your charger everywhere or to minimize your phone usage because the power is being lost quickly.  You only need to visit the iPhone 4 repair professionals at NYC Mobile Device Doctors. Come by or make an appointment. Ask us for a free price quote, too!