iPhone 4 speaker repair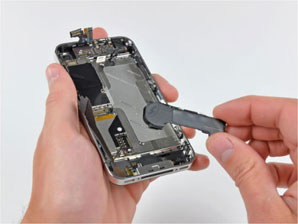 When you need to repair your damaged iPhone 4 speakers, only a qualified professional service is recommended. The purpose of repairing your iPhone 4 speaker is to regain the original experience as it was when you purchased it. NYC Mobile Device Doctors does exactly that kind of incredible justice to iPhone 4 lovers in just 15 minutes. Our licensed and qualified professionals are available any time to offer customer service to all clients who might be in need of iPhone 4 speaker repair. We replace broken or any other worn out parts of your iPhone 4 and do all the necessary integration.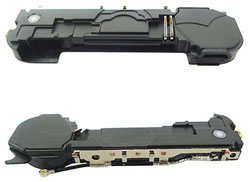 Our repair diagnoses for the iPhone 4 is very thorough and we don't leave any stone unturned. For your treasured iPhone 4, visit NYC Mobile Device Doctors where you will get the right assistance regarding any kind of repair. The typical relevant work which is done at the NYC Mobile Device Doctors 3rd party repair shop is the full restoration of sound clarity by changing all faulty speakers or the ear pieces. iPhone 4 speakers are usually damaged by moisture or impact. In no time, you can once again listen to and enjoy clear speech as well as music from your iPhone 4. If you need your iPhone 4 speaker sound restored to its original quality in less than 15 minutes, contact NYC Mobile Device Doctors, where we are apt to repair any kind of problem that might arise with various devices.