iPhone 6s Plus Repairs by NYC Mobile Device Doctors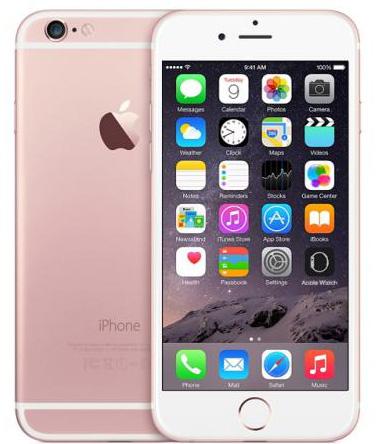 Not just anyone can fix a broken iPhone 6s Plus screen, and there definitely aren't many people who can do the job in just a few minutes. But you can trust that NYC Mobile Device Doctors has the replacement parts in stock (and the tools and experience) to fix your broken iPhone 6s Plus the same day that you bring it in for service.
Here are some questions for you if you recently dropped your iPhone 6s Plus or if you have any reason to believe that there is screen damage…
Do you have lines across your screen display?
Is your screen all black or all white?
Does the screen no longer respond to touch?
If you are dealing with any of these problems, then you might have more than just a broken iPhone 6s Plus screen. You might need LCD replacement. Our team of experts can diagnose the problem and provide the right solution.
Luckily for you, we provide on the spot, same day repair services. Just ask us for specific repair times, as some only take a few minutes. You can hang out while we fix your smartphone.
Our services:
Battery replacement
Charger port repair
Water/liquid damage repair
iPhone 6s screen repair
LCD replacement
Camera repair
Digitizer repair
Home button repair
Power button and lock button repair
And more!
NYC Mobile Device Doctors offers a variety of services for broken iPhone 6s Plus devices. We don't compromise when it comes to parts integrity – you can trust that our replacement parts will work. Our replacement parts and our experienced professionals coupled with the desire to provide great customer service make us the best third party repair center in New York City for iPhone 6s Plus repair.
Call us today! We invite you to make an appointment or simply stop in.