NYC Mobile Device Doctors – iPhone SE repair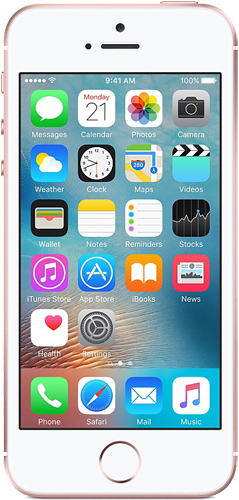 NYC Mobile Device Doctors can fix your iPhone SE if you have already managed to sustain damage. Maybe you cracked the retina display. We can provide screen repairs. Perhaps you dropped the phone and now there is a dent in it. We provide everything you need, as we can fix various problems and provide replacement parts. By offering a fast, affordable solution for NYC locals to get their iPhone SE repairs done the same day, we have become the top choice for those in need of a third party repair center.
Services include: screen repair, LCD replacement, charger port repair, glass replacement, speaker repair, camera repair and more!
We offer certified technicians and OEM quality parts, so if you have a broken iPhone SE, all you have to do is bring it to us. Set up an appointment if you know your schedule ahead of time, or feel free to stop in.
Choose us if you need to have your iPhone SE fixed fast in New York City. You will quickly see why New Yorkers rank us so highly when it comes to local businesses that can be counted on.
Call today!