iPhone 5 Cracked Screen Repair and Replacement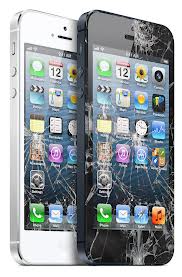 You have a spider web of cracks on the screen, and it no longer functions completely, if at all. What do you do? If you are anywhere in the New York Metro area, then the team of experts at NYC Mobile Device Doctors can fix or replace your iPhone 5's screen in just 10 minutes.
 Screens crack because of a fall, impact, or a drop, we can fix screens in under ten minutes, visit us today. We carry OEM quality parts, and offer a warranty with all screen replacement services.