LG G4 Repair in Manhattan, NY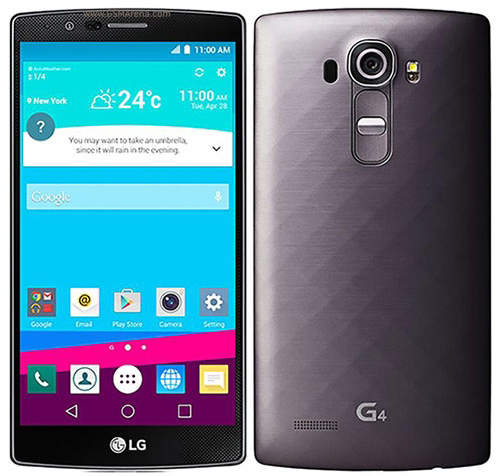 Manhattan iPhone Repair is pleased to offer LG G4 repair for a price that customers appreciate and can easily afford. This beats having to buy a brand new device when problems arise with your current one. We specialize in:
Screen repair, fixing screen damage
LCD repair
Digitizer replacement
Front glass repair
And more!
These are only some of the inexpensive services that we offer. If you're in Manhattan, it is worth paying us a visit. If you work in the Upper West Side or go to school there, then we are close by. If you are on your way to Greenwich Village for lunch, why not drop off your device and pick it up when it's finished? We work fast, offering same day repairs for those who are on-the-go. Live in West Harlem? Grab some coffee after swinging by our Manhattan third party repair shop location and wait in the area while we do the job. We are never far out of the way.
Problem: Broken LG G4 screen
Frustration: Unable to watch videos, send messages or make calls
Solution: Replace the broken LCD and/or front glass
Time: Same day!
The above description is to provide you with a brief idea of what we do on a day to day basis. Whether you use Sprint, AT&T, Verizon or another carrier, we are confident that we will provide a more convenient, desirable experience, and better prices, too. Water damage? Let us know – we don't make excuses, we just fix problems with damaged LG G4 devices and other smartphones/tablets.