Galaxy Note 3 Earpiece Repair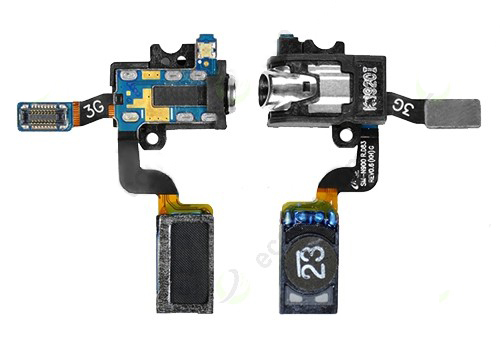 Can't hear people on the phone? When the earpiece speaker on your Galaxy Note 3 smartphone no longer functions the way it should, it can make life a bit more difficult as you are no longer able to take phone calls. Even if the sound you get is only muffled or distorted, it makes phone conversations a chore as you constantly ask people to repeat themselves. Either distorted sound or none at all is counterproductive, and it can be especially harmful if you rely on your phone for work. In order to solve this problem, you need the professional service we provide at NYC Mobile Device Doctors.
At our repair center, we have all the tools and original manufacturer parts your device needs to be usable as a phone once again. In addition, our qualified professionals make good use of those tools and parts in order to restore your Note 3 to proper usability. Overall, this repair takes about 30 minutes.
So whether you are in Brooklyn, Manhattan, East Side, or elsewhere in NYC, don't put off coming to us for your repair needs. With a restored earpiece speaker, you'll be back to being as productive as you were when the phone was brand new. Come by our shop or set up an appointment at (212) 292-8005.