Galaxy Note 3 Headphone Jack Replacement and Repair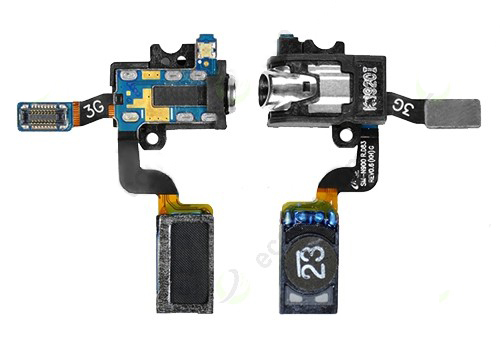 The Samsung Galaxy Note 3 is great for listening to music on the go. For optimum sound quality, you probably use headphones, but what happens if you start getting crackling or static when you should be hearing your favorite songs? The problem may be the headphone jack, which the professionals at NYC Mobile Device Doctors can easily fix.
There are a few simple tests you can do on your smartphone to see whether your sound problems are from a faulty headphone jack or from some other issue:
First, clean the headphone jack. Clumps of lint can be removed with narrow tweezers, and other debris will come out with a Q-tip and rubbing alcohol.
Second, check the sound with a different pair of headphones. It could be that the ones you were using are defective.
Third, try the speakers. If you can get quality sound through those, but not through the headphones, then there is likely a problem with the headphone jack.
If the headphone jack is at fault, then you'll need to take your smartphone to our repair center for service. The problem may be a faulty connection, worn parts, water damage, or a defective jack. We know our way around a smartphone's insides, so we can quickly diagnose the problem and have it fixed within 45 minutes. If you need headphone jack repairs in New York, you can count on us!