Galaxy Note 3 Lock Button/Power Button Repair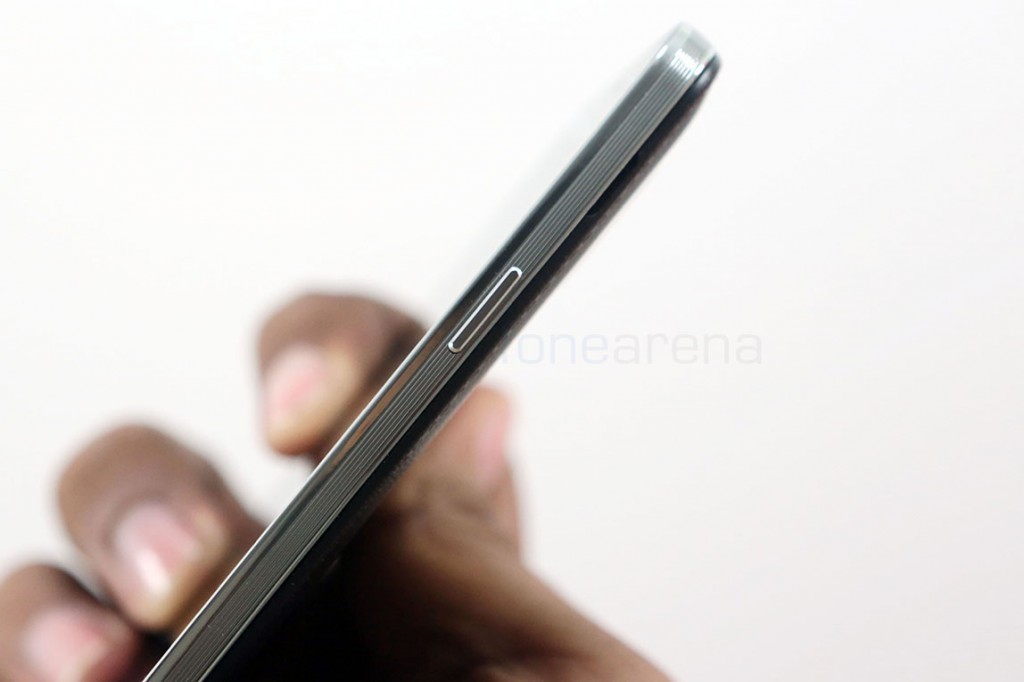 If you're having troubles with the power button on your Galaxy Note 3, NYC Mobile Device Doctors is here to fix the problem. In roughly an hour, your phone will be able to power on and off again as normal. Come pay a visit to our repair center if you notice any of these symptoms:
Button sticks or is loose
Phone does not respond to button presses
Phone responds at random to power button
You need to push the button to one side to get a response
These can be caused by any number of issues, such as a worn flex cable, faulty connections, corrosion from water damage, or debris buildup. Our experts know how to diagnose the problems and fix them without adding extra costs to the repairs, which adds value to our services. We are your go-to service in the New York Metro area.