Galaxy Note 3 Cracked Screen Repair and Replacement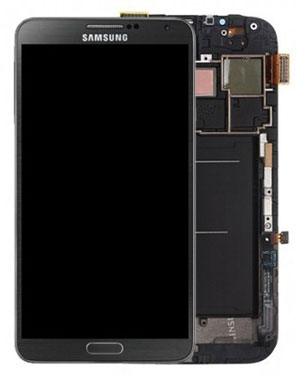 Fortunately for residents of New York City, there is a simple solution for your phone's broken screen. NYC Mobile Device Doctors always has plenty of replacement screens in stock for the Galaxy Note 3. With expert precision, we can repair or replace the cracked screen in about an hour to an hour and a half. Other places will simply replace the entire assembly rather than just the broken part, costing you more.
Our screen replacement services is done using LOCA glue. This is the correct method for doing a repair, not an adhesive that most other companies use. Visit us as soon as possible to restore your phone's screen to perfect condition.