Galaxy Note 4 Lock Button/Power Button Repair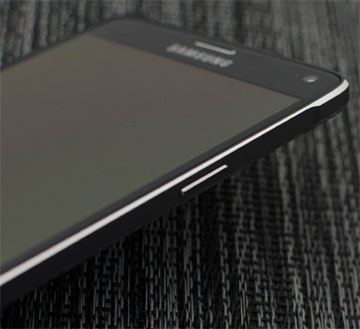 At the NYC Mobile Device Doctors repair center, our technicians are skilled at fixing the lock/power button on your Galaxy Note 4, which will allow you to get back to using your phone the way it was meant to be used. The repair takes only an hour, after which your phone will be fully functional again. Furthermore, we offer a warranty on all repairs.
Few types of damage are quite as limiting to your Note 4 as a broken or faulty power button. If it gets worn or loose, it can be difficult to press, which is pretty annoying on its own. However, this is a sign of further wear down the road. Eventually, the button can get stuck, come loose, or simply stop working. When this happens, you are no longer able to turn your device on or off without the use of other devices.
If you are having power button problems with your Note 4 in New York, we look forward to serving you. We'll have all the components your phone needs at the ready since we always keep our stock full of OEM quality parts. So contact us today!