NYC Mobile Device Doctors!
Welcome to the site of NYC Mobile Device Doctors!
We offer fast repair services for the world's most popular smartphones. NYC Mobile Device Doctors employs cell phone and smartphone experts to get your cracked screen or broken display fixed within minutes. We use OEM quality parts for our repairs, and provide a warranty with each smartphone fix. Our most common issues that we see are cracked iPhone screen repairs and Samsung galaxy screen replacements.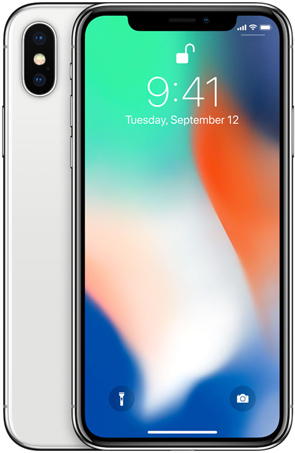 Devices we Repair
iPad 2, 3, and 4
iPad Air
iPad Mini with retina display
Samsung Galaxy Tab
Samsung Note 2, 3, 4, and 5
Nokia Lumia
iPhone 4 and 4S
iPhone 5, 5C, and 5S
iPhone 6 and 6+
LG G2, G3, G4
Samsung Galaxy S3, S4, S5, S5, S6 Edge
Google Nexus 5 and 6
Oneplus On
Reasons to fix your broken smartphone:
Insurance companies take too long, they are usually more expensive, and you have to go through the hassle of transferring all your information from device to device.
Maybe you do not have an upgrade, it will save you A LOT of money to fix the phone instead of buying a new one.
Technology is always changing; therefore, you can upgrade to a new device today and in 2 weeks, something much nicer will come out
Your smartphone is worth cash to other individuals or even companies. Make it look brand new and get the full value of the device
You can give the device as a gift or use it as a backup phone or MP3 player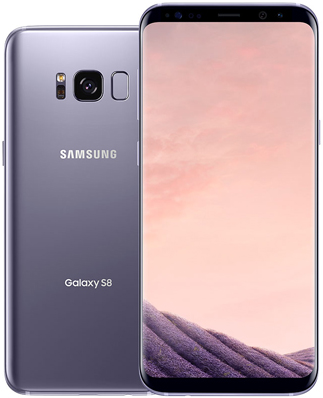 What Problems We Repair
Charger Port Repair
Battery Replacement
Headphone Jack Replacement
Cracked Glass Repair
Water Damage
Broken LCD Repair
Home Button Repair
Power Button Repair
Digitizer Replacement
Why choose NYC Mobile Device Doctors in NYC?
Our technicians are all certified and have years of prior experience with the repair of iPhone, iPad, Samsung, LG phones and tablets
Price! Using high quality replacement parts makes it hard to compete but we keep our prices low compared to other repair shops who are offering the same high quality parts. We cannot compete with the cheap part someone else is using, and since we believe in quality we refuse to compete with them.
We do our best to make sure every customer leaves happy. A happy customer is a return customer and will tell others to stop by as well.
Most repairs completed within just 20 minutes.
If you are near Grand Central Terminal, 42nd Street, the Metlife Building, or Bryant Park please stop by or give us a call and see what we can do!
Visit us today Schedule Appointment Call Us: (212) 292 8005 info@nycmobiledevicedoctors.com