HTC Repair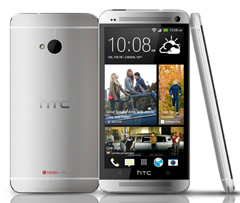 When you have a broken HTC in NYC, keep in mind that the expert staff at NYC Mobile Device Doctors is here to provide the solutions that you need. We value our customers, and we know that you value the smartphones that you have worked so hard for. No matter which version you might have, damage is always just as annoying. We can carry out any fix that you need, from screen repair to digitizer repair. Just ask if you want to know more about us and our qualifications. We can assure you that we have all of the experience that we could possibly need, a whole lot of training, and a commitment to our customers that can't be beat. Choose us for HTC repair in NYC!
Call us now: 212-292-8005
Or stop by!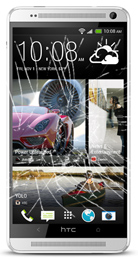 Our address –
200 Park Ave
Suite 1796
New York, NY 10017
If you happen to be around the MetLife building and are dealing with a broken HTC smartphone, we encourage you to drop on by. We always accept walk-ins and we certainly appreciate appointments.
Some of the versions that we can fix are listed here for your reference:
HTC One
HTC DROID
HTC Velocity
HTC Inspire
HTC Wildfire
HTC EVO
HTC Titan
HTC Sensation
HTC Desire
And more!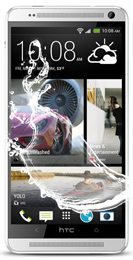 We will do a free diagnose to determine exactly what the problem is if you don't already know. After that, we will offer solutions such as water damage repair, home button and power button repair, volume button repair, screen replacement, broken LCD repair, charging port repair, broken digitizer repair, headphone jack repair and more. We are sure to have a fix for every problem so that you can get reconnected to the world. New York City HTC repair is affordable with us. Cheap HTC repair services in NYC might be hard to come by, but if you remember our name, you will always have an option.
No company will know the ins and outs of your smartphone like we will. Get back to enjoying your camera, texting, quality speakers and everything else that made you choose HTC as your smartphone of choice to begin with. Remember that our services are unbeatable in price and our customer service continues to be matchless. Set up an appointment for the best HTC repair service in NYC you could ever experience. Or, feel free to stop in and see how quickly our team of technicians can work. You will be impressed and we know that you will feel confident when you see the warranties that we offer.
Call today: 212-292-8005