iPhone Repair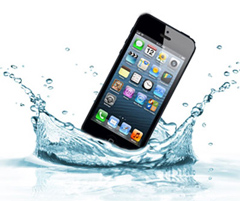 If a fix is possible, why bother with the cost of replacement? That is something that the experts at NYC Mobile Device Doctors want locals to think about. If you have an iPhone that is broken, do you know that you could actually benefit from repairs, even if you plan on just upgrading to the latest version anyway? This is because if you have the device fixed, you can go ahead and resell it if you aren't interested in keeping it. There are so many benefits to hiring a repair company to fix problems rather than having to listen to the whole, "Well, your device is out of our warranty program" or "We can't fix the battery because there is water damage elsewhere on your device" or even "We can give you a free upgrade. Of course, you have to extend your contract for the next two years." We live in a day and age where people can't necessarily commit to such long term financial obligations because of the unsteady economy. Having a company like NYC Mobile Device Doctors make repairs will leave you with a device that is essentially brand new, too. Don't assume that a fix will be cheap in terms of quality. But, you can expect low prices if you turn to NYC Mobile Device Doctors for iPhone repair in NYC!
Call us to find out more: 212-292-8005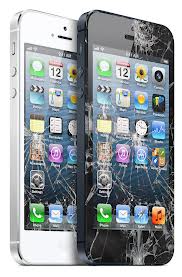 We work with all of the different iPhone models, to include the iPhone 6, 6S, 7+, 8 Plus, X, 5S, SE, 5s and other smartphones. You can bring us even an older version and still find that we have replacement parts in stock. We keep our inventory full, and our customers happy. We urge you to stop by our convenient location!
Our address –
200 Park Ave
Suite 1796
New York, NY 10017
We always accept walk-ins, but you can make an appointment if you happen to know when you will be in the area. We get a lot of customers who are on their lunch break because we can do repairs so quickly. Just give us a few minutes of your time and we will refurbish your iPhone. NYC residents appreciate great value, and we provide it, whether you hire us for:
Water damage repair
Volume button repair
Headphone jack repair
Screen repair
LCD repair
Digitizer repair
Power button repair
Home button repair
Speaker repair
Or anything else
NYC Mobile Device Doctors want to fix broken iPhones in NYC. Find out more about us now!
Call us at your convenience: 212-292-8005