LG Repairs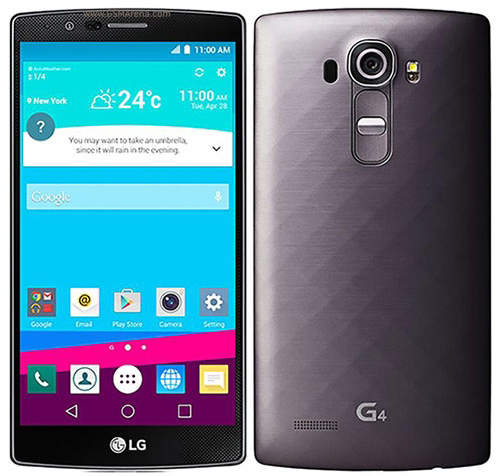 LG offers great options, from email connections and texting to planners and plenty of entertainment. If you own an LG smartphone, then you know how great this gadget is. Unfortunately, at NYC Mobile Device Doctors, we know that your device loses its handiness when damage occurs, such as liquid damage or even a cracked screen. What if you are unable to send e-mails for work because your glass is cracked? You wouldn't want to risk cutting yourself. What if you can't text because your LCD is damaged? You need LG repairs. NYC area residents are lucky because we are extremely convenient and we do repairs quickly. Most jobs take only a few minutes. This allows customers to have the ability to use their LG smartphone without having to upgrade to a new one in order to enjoy immediate results.
We offer repair services for devices like the: Optimus F3Q, Optimus L70, Lucid 3, LG Volt, Optimus Exceed, Optimus Zone 2, Extravert, Zone, L90, Xpression, LG A380 and of course many more, from all of the iPhone versions and iPads, iPods, Samsung Galaxy, etc. We specialize in LG repairs in NYC, so LG owners are encourage to drop by!
Services that we offer include:
LCD replacement
Digitizer repair
Water damage repair
Charging port repair
Volume button repair
Home button repair
Headphone jack repair
Battery replacement
Power button repair
Cracked glass repair
And anything else that you need!
We encourage you to stop by, especially if you are near Grand Central Terminal, Bryant Park, MetLife Building or just on a work break.
We are located at–
200 Park Ave
Suite 1796
New York, NY 10017
Or you can always call us! – 212-292-8005
NOW OFFERING LG G4 REPAIRS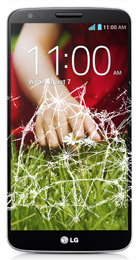 The assumption is generally that NYC LG repairs will be expensive, or if they are cheap, they will ultimately render your device worthless because they won't be effective. Not to worry, because we offer warranties on our services, and while our repairs are inexpensive, they are still going to be effective thanks to our quality parts and expert technicians. Ask about us from previous customers – we know they will say great things. So save money by avoiding the cost of an upgrade or replacement. Come to us and enjoy New York City LG repairs for a price that you can afford and be happy with. We hope that you will stop by or at least call us. Remember, we do diagnostic checks for free!
Stop by today–
200 Park Ave
Suite 1796
New York, NY 10017
Or call us! – 212-292-8005