Galaxy Note 3 Charger Port Replacement and Repair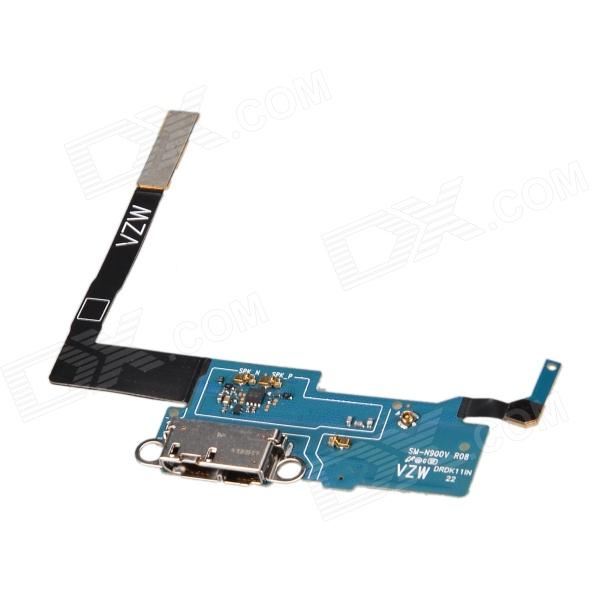 Conveniently located for residents throughout the city of New York, NYC Mobile Device Doctors is ready to serve you. We always keep replacement parts in stock, our professional quality is top tier, and we work as quickly as we can to get your Galaxy Note 3 charging at its peak once more. Repairs take only about 20 minutes, so you can be in and out without the delay of waiting days for other services. Come to us for repairs if you notice that your phone charges too slowly, it doesn't charge at all, or if your charger plug no longer seems to fit snugly in the port.
It is possible that charging problems are due to other factors, so you might want to check for the following:
Debris clogging the port: This can slow the current to your phone and even keep the charger from plugging into the phone all the way. Compressed air or a Q-tip can have this cleared up.
Broken or defective charger: Try testing the phone with a different charger, but be careful that the voltage is the same. Mismatching voltages can damage your battery.
If neither of these seems to be the problem, then it's time to take it to our service center. Let our expert technicians complete the repairs for you. Rather than trust mediocre service or keep suffering with inefficient charging, come to our service center today or call (212) 292-8005 to schedule a visit.